What Better Feeling To Celebrate Than LOVE? ♥
I fell in 'love' with this Dior AW'20 capsule collection called "DiorAmour". This capsule collection endlessly celebrates LOVE, a passionate feeling that is more essential now more than ever.
This new DiorAmour capsule collection, designed by Maria Grazia Chiuri for Chinese Valentine's Day, echos like a tender declaration of the House's emblematic codes: the red color which Monsieur Christian Dior himself called a 'color of life'. The collection includes The Lady Dior, the Book Tote, the 30 Montaigne Box adorned in red polka dots motifs, and we can also find this statement pattern on clothing, jewellery, shoes and accessories. Each piece boasts a symbol of love and its signature color: red.
We could see many names used for Christian Dior's Haute Couture looks such as "Fête d'amour", "Scène d'amour", "Amour", "Amoureuse". Which means respectively "Love Party", "Love Scene", "Love", "Lover".
What I'm wearing: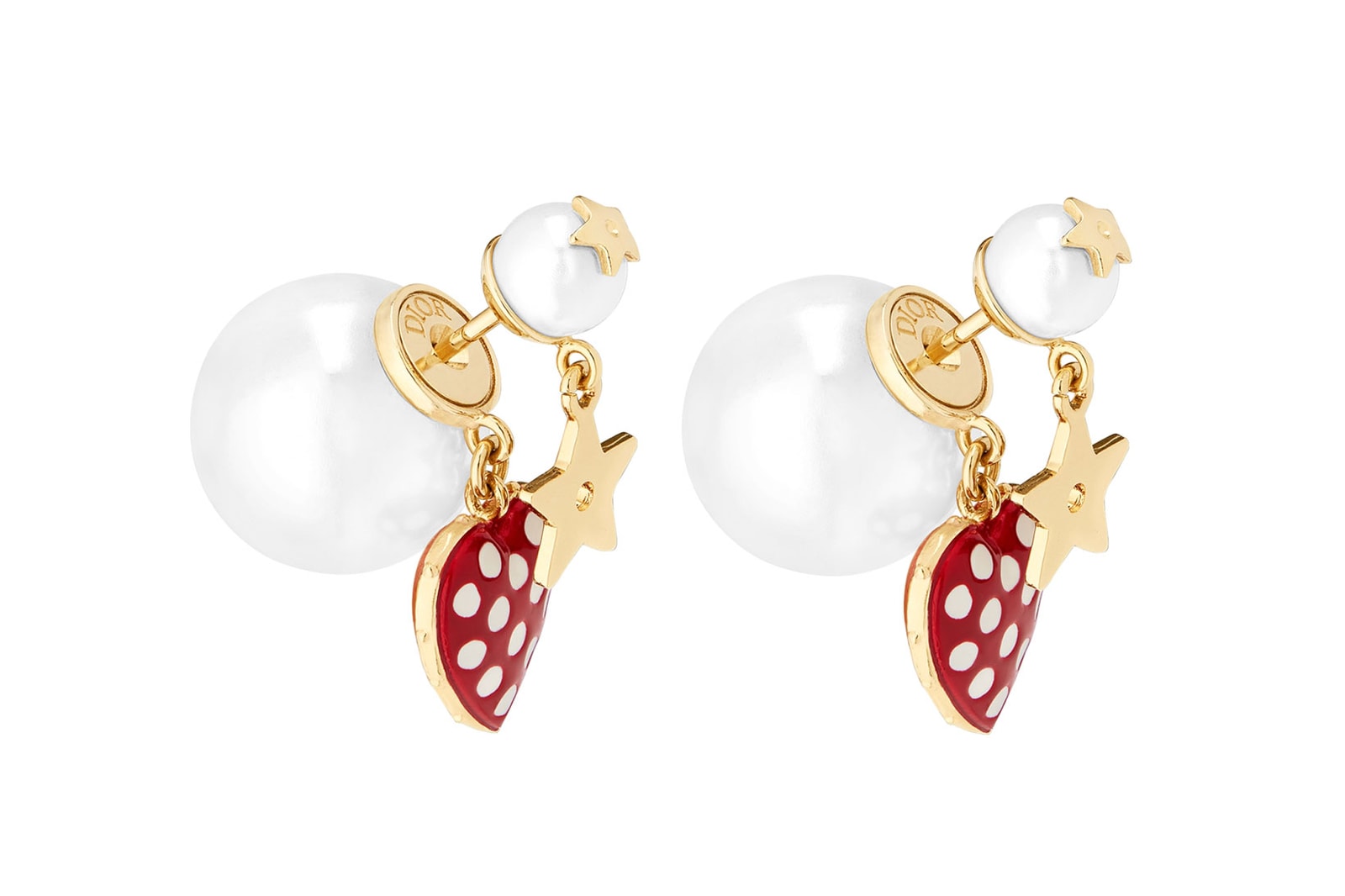 Celebrate love with DiorAmour. Watch YouTube Video here.